Adrian's TV and Computer Service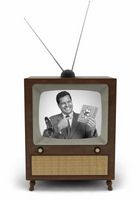 Specializing in Senior Care
How can Adrian's TV and Computer Service help you?

Adrian's TV and Computer Service can help you in many ways, here are just a few:

Cleaning Behind Your TV and Computer
Discarding Old Dusty Wires
Installation of New Wires

Adrian can turn your old video tapes into DVDs
and turn your cassette tapes into CDs.

Adrian can help you sell your valuables
over the Internet.

Easy to Use Remote Control Setup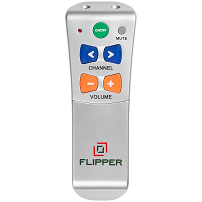 Complete Remote Control Setup

TV Setup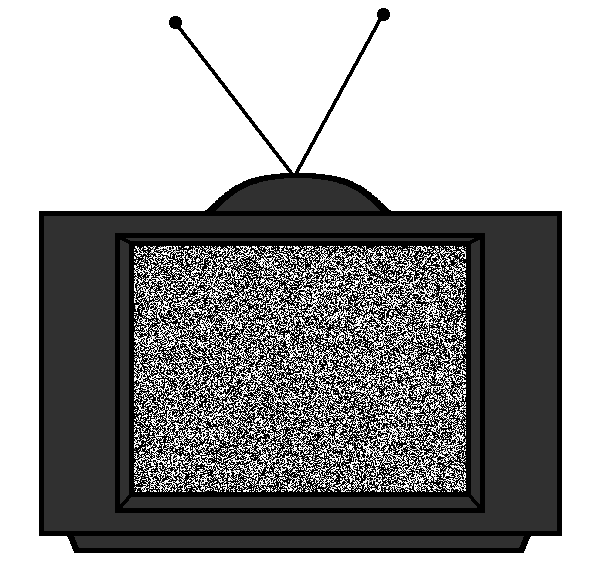 Video Devices Setup
TV Calibration
TV Repair

Adrian and Adrian's TV and Computer Service can promptly return you to your regularly scheduled programs, or something better.

Dealing with Cable and Satellite Providers

Installation of Free Broadcast TV



Television and Computer Consultation

Computer Setup

Easy to Use Keyboard Set Up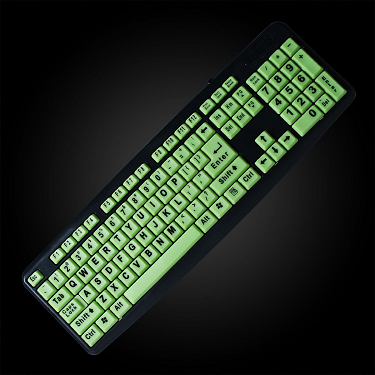 Computer Tune-up
Data Backup
Email Setup
Printer Setup or Troubleshoot
Scanner Setup or Troubleshoot
Software Install and Setup
Technology Consultation
Training and Tutoring
Virus and Spyware Removal

About Adrian

When Adrian was a little boy in the 1960s, he took apart his clock/radio and put it back together.

Adrian has been helping his friends and neighbors with their televisions and computers for many years.

After his last job as a technologist, Adrian spent a few years as a caregiver and received an award from the DC Caregivers Institute.

Recently, after being told it would cost $300 to fix a TV connection at a local establishment, Adrian fixed it without even touching anything.

Adrian is now sharing his expertise with all of his neighbors in the Cleveland Park, Tenleytown, and Van Ness neighborhoods of Washington, DC.

Adrian and Adrian's TV and Computer Service is reaching out and will be going global.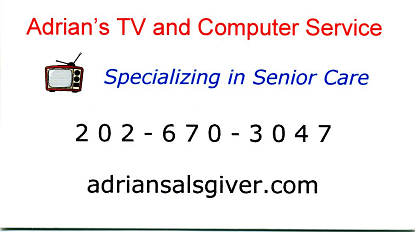 Please Telephone Adrian and Leave a Message
or

Click here to email Adrian at AdriansTV@mail.com

Help Adrian help seniors with their TVs and computers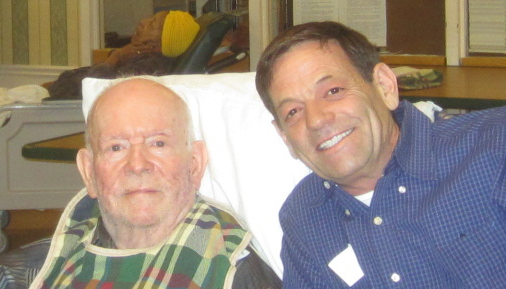 Hank and Adrian - September 9, 2014

Please help care for Hank Eakins