We can soon expect a massive cyberattack. - Greg Reese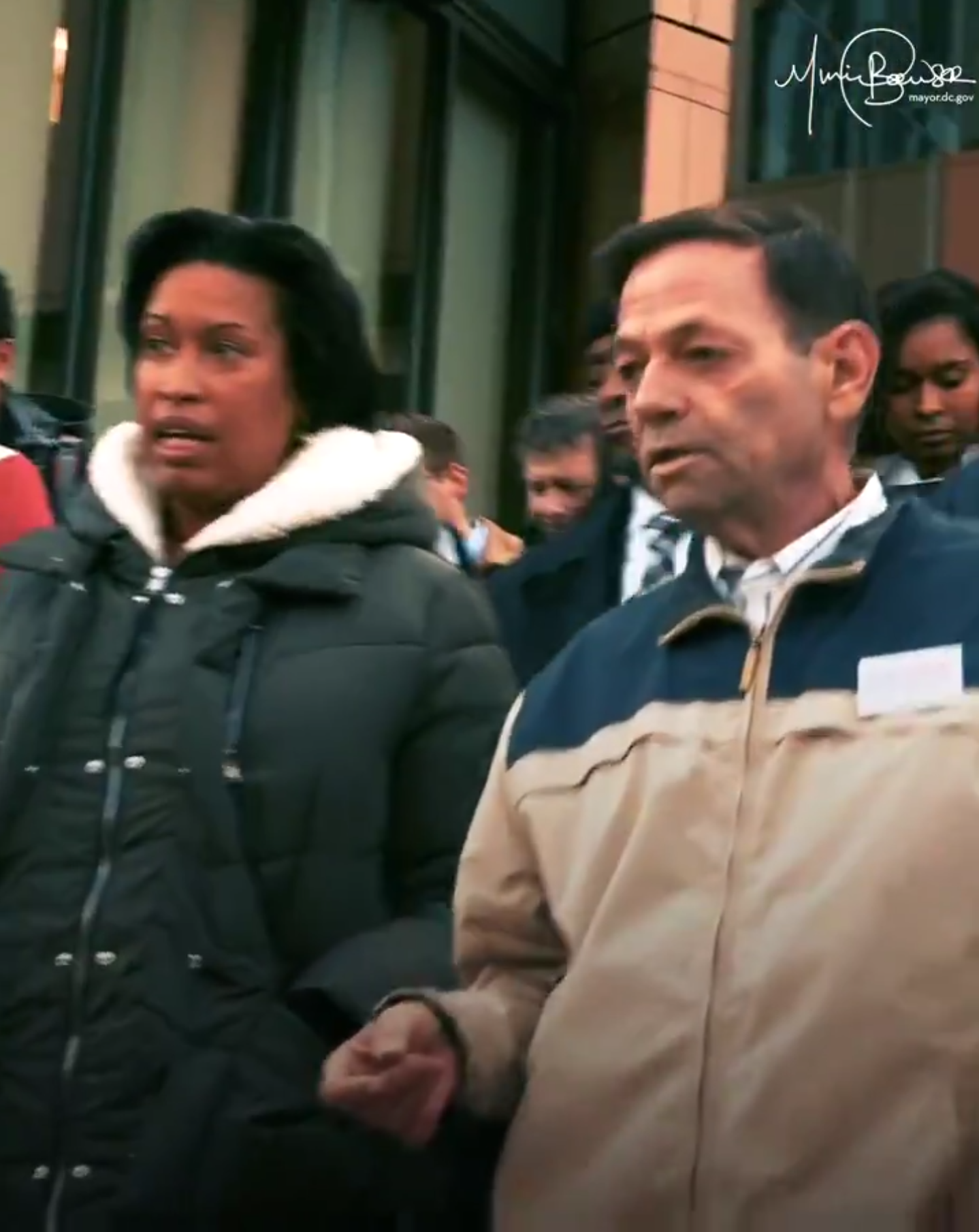 Adrian Salsgiver chats with Mayor Muriel Bowser about the Nullification of the Harris Rider. January 15, 2020

Adrian Salsgiver is a peaceful, truthful, honest good citizen of high moral character.

It is Adrian's adversaries who are sick sadistic bloodthirsty brutal evil and lying.

Unfortunately, there is no protection and no recourse from the brutal heinous crimes of government authorities.





Adrian is a Liberty Activist and Cannabis Activist in Washington DC with over 50 years experience in politics.

Adrian's eloquence, decency, and political bravery is admired by most everybody.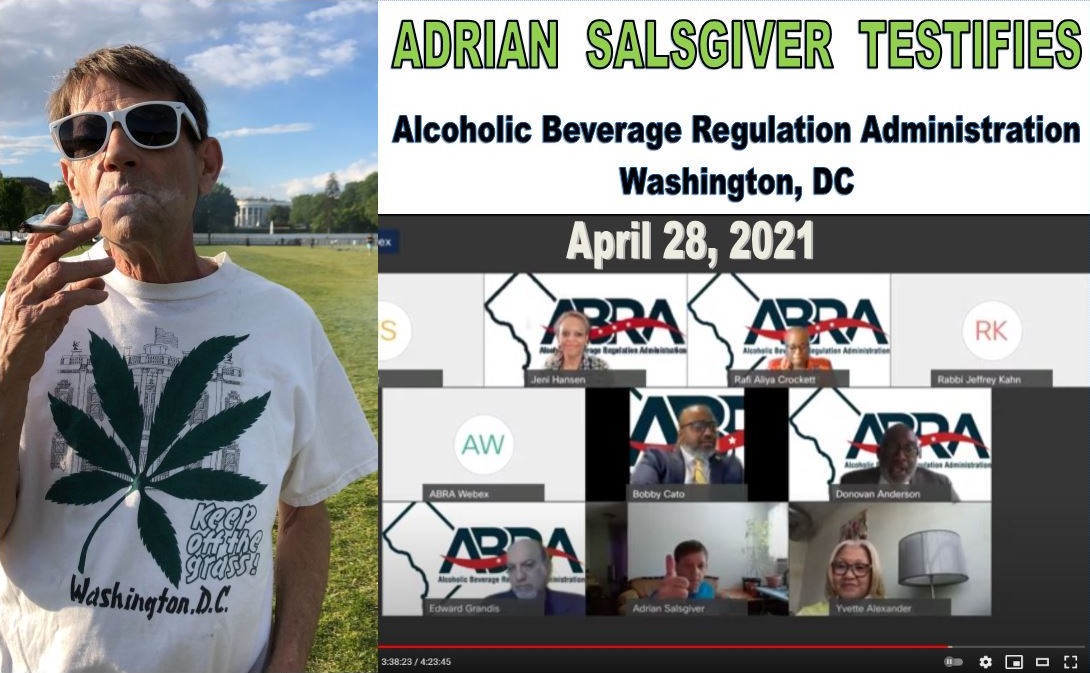 Watch 'Adrian Salsgiver Testifies Medical Marijuana Hearing' on YouTube
Adrian on Twitter


In Loving Memory of Hank Eakins